Will I Lose My Pension And Benefits?
By Jeff Hatch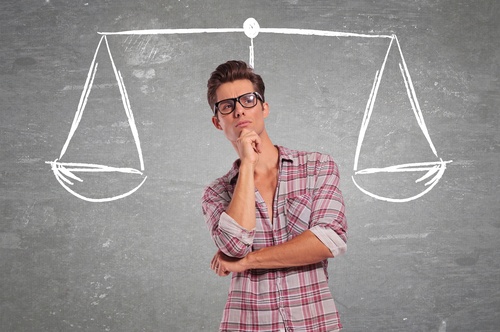 Pension and Health (P&H) funds are separate from the Union itself. You will continue to qualify for both; they cannot legally be taken away. You will still be entitled to all contract benefits paid for by producers when working on a SAG-AFTRA job. If, however, you work non-union jobs, those producers will not contribute to the benefit plan so those non-union earnings are not going to count toward your P&H qualification. Nothing changes in this area.
Next: Right To Work And Fi-Core Permanence
---
This is one of a series of questions and answers regarding Financial Core for SAG-AFTRA members. Jump to a question:
Intro: Everything You Wanted To Know About Fi-Core But Were Afraid To Ask
Why Would A SAG-AFTRA Actor Want To Go Fi-Core?
Why Would An Actor NOT Want To Choose Fi-Core? What Are The Consequences?
What Does The Union Say About Fi-Core And What Are The Arguments For It?
Is There Really A Stigma Against Fi-Core Actors In The Industry?
Will I Lose My Pension And Benefits?
Right To Work And Fi-Core Permanence
What If I'm SAG-AFTRA And Just Take Non-Union Gigs 'Under The Radar?'
How Many Fi-Core Members Are There?
Fi-Core And The SAG-AFTRA Merger
Does SAG-AFTRA Offer More Detailed Information About Financial Core?
How Would I Go About Getting On Fi-Core Status?
Is The Financial Core Option Right For Me?