Don't Go It Alone!
Join a community of more than
0

hardworking professionals working in the Film Industry!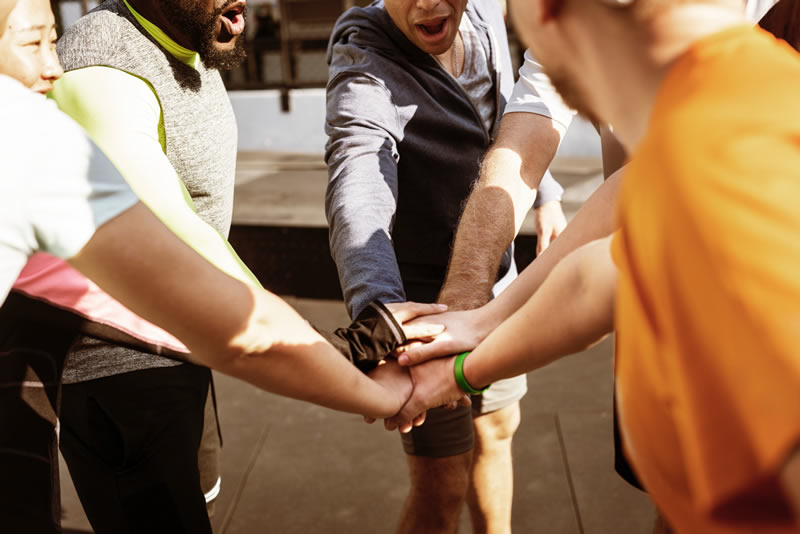 Karmalicity Is A Community
The Karmalicity Community is a supportive, collaborative place. Share your news on the newsfeed, talk about events, auditions, best practices and advice on the Message Boards, and send Direct Messages to people you meet.
In order to register on Karmalicity, you need to be a Film Industry professional with an IMDb page. This means that the people you meet and interact with here have knowledge and experiences that may be similar to your own, or they may be in a different place in their career than you, but they all have the same goals and live in the same world. You can even look people up in your area based on specific skills to get the collaboration ball rolling!
---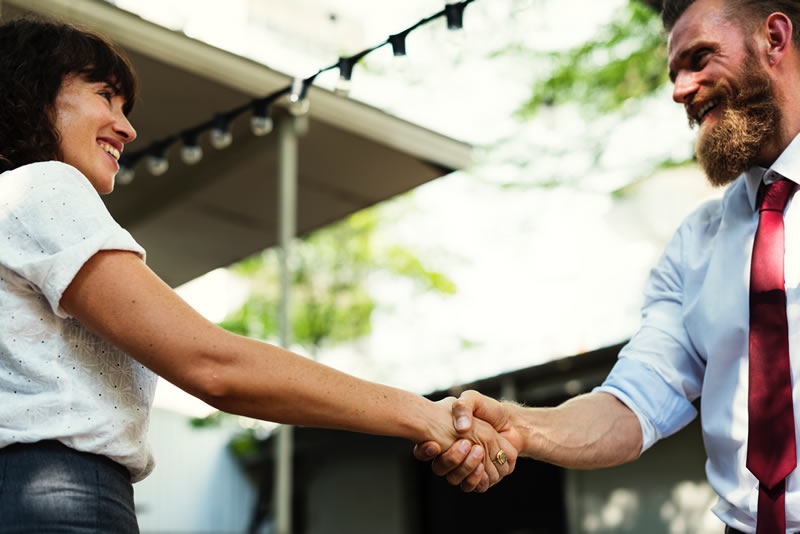 Karmalicity Is "Karmic Publicity"
for Film Industry Professionals
Need a boost to your numbers? The Karmalicity Community can and will help you get more Likes, Follows, Subscriptions and Views on the pages you want getting publicity. If you need more Facebook Fans, or more people viewing your IMDb page, or more Followers on Twitter - this is the place! Not only will your numbers grow, but the quality of support and the relationships you develop are all specifically based in the Film Industry, making them even more valuable to you.
Karmalicity works on a very basic principle: Help others, and others will help you. Every time you Like, Follow, View or Subscribe to someone's listing on Karmalicity, you'll earn points. You then spend those points when others take beneficial action on your behalf. So you need more Followers? Great! Follow a few people, or Like some pages, or View their YouTube video. Doing so will mean you earn points. Then you can spend those points having people Follow you on Twitter, or view your IMDb page, or whatever is most important to you!
The Karmalicity Movie Project