How Many Fi-Core Members Are There?
By Jeff Hatch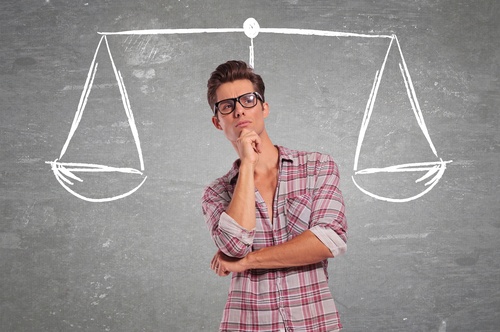 Most sources I've read estimate (or rather guesstimate) the number of Fi-Core actors within SAG-AFTRA to be between 2% - 4% but the number could be much higher. There have been attempts to produce lists, but most FC members, to avoid being stigmatized by other actors, want to remain anonymous about their status and are under no obligation to reveal their status to anyone other than their agents and the producers seeking to hire them.
Next: Fi-Core And The SAG-AFTRA Merger
---
This is one of a series of questions and answers regarding Financial Core for SAG-AFTRA members. Jump to a question:
Intro: Everything You Wanted To Know About Fi-Core But Were Afraid To Ask
Why Would A SAG-AFTRA Actor Want To Go Fi-Core?
Why Would An Actor NOT Want To Choose Fi-Core? What Are The Consequences?
What Does The Union Say About Fi-Core And What Are The Arguments For It?
Is There Really A Stigma Against Fi-Core Actors In The Industry?
Will I Lose My Pension And Benefits?
Right To Work And Fi-Core Permanence
What If I'm SAG-AFTRA And Just Take Non-Union Gigs 'Under The Radar?'
How Many Fi-Core Members Are There?
Fi-Core And The SAG-AFTRA Merger
Does SAG-AFTRA Offer More Detailed Information About Financial Core?
How Would I Go About Getting On Fi-Core Status?
Is The Financial Core Option Right For Me?