Does SAG-AFTRA Offer Information About Financial Core?
By Jeff Hatch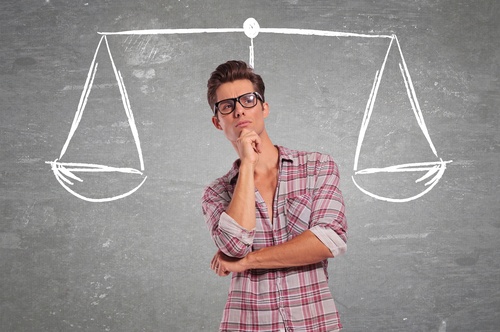 Their website offers only a very abbreviated page of negative assertions against Fi-Core, but there are a couple of ways to get more details from the Union. Your first contact with SAG regarding Fi-Core would likely be the Eligibility Letter a person is supposed to receive when they become eligible to join. This letter includes a "Beck Notice", the part of the letter that lets you know you can choose not to join (e.g. Fi-Core). The Union also has a Fi-Core hotline at 323-549-6667 which leads to a machine where you can leave a message. The caller will then be routed to the appropriate branch office to get their specific questions answered. The hotline is checked every day, and a Union staffer will call back to schedule a phone appointment. If you still haven't had your questions answered from that call, you can request to speak directly to the Manager of Membership Education at 323-549-6019 who will be happy to talk to you.
Next: How Would I Go About Getting On Fi-Core Status?
---
This is one of a series of questions and answers regarding Financial Core for SAG-AFTRA members. Jump to a question:
Intro: Everything You Wanted To Know About Fi-Core But Were Afraid To Ask
Why Would A SAG-AFTRA Actor Want To Go Fi-Core?
Why Would An Actor NOT Want To Choose Fi-Core? What Are The Consequences?
What Does The Union Say About Fi-Core And What Are The Arguments For It?
Is There Really A Stigma Against Fi-Core Actors In The Industry?
Will I Lose My Pension And Benefits?
Right To Work And Fi-Core Permanence
What If I'm SAG-AFTRA And Just Take Non-Union Gigs 'Under The Radar?'
How Many Fi-Core Members Are There?
Fi-Core And The SAG-AFTRA Merger
Does SAG-AFTRA Offer More Detailed Information About Financial Core?
How Would I Go About Getting On Fi-Core Status?
Is The Financial Core Option Right For Me?