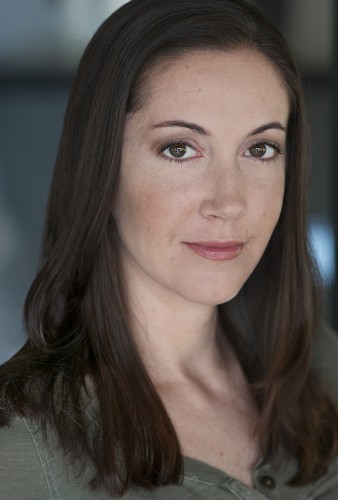 Karmalicity Is "Karmic Publicity"
Don't Go It Alone!
With more than 6,000 Members, Karmalicity is a community designed to help Film Industry Professionals help each other succeed. Karmic Publicity means each member gets back what they put in for others, and in the end everyone benefits.

Whether you're trying to get more publicity and activity on your IMDb Page, your Facebook Artist Page, your Twitter Page or your YouTube Channel, Karmalicity can help you build your audience. Not only that, but the Message Boards, News Feed and other Community Features all work together to make Karmalicity one of the most supportive, encouraging places online for any Film Industry Professional.